发布员:admin Time:2019-06-28
The fire is merciless, the human world is merciful! Natural disasters and man-made disasters are unavoidable disasters for mankind, but it is precisely because of those unforeseen disasters that people unite and love selflessly.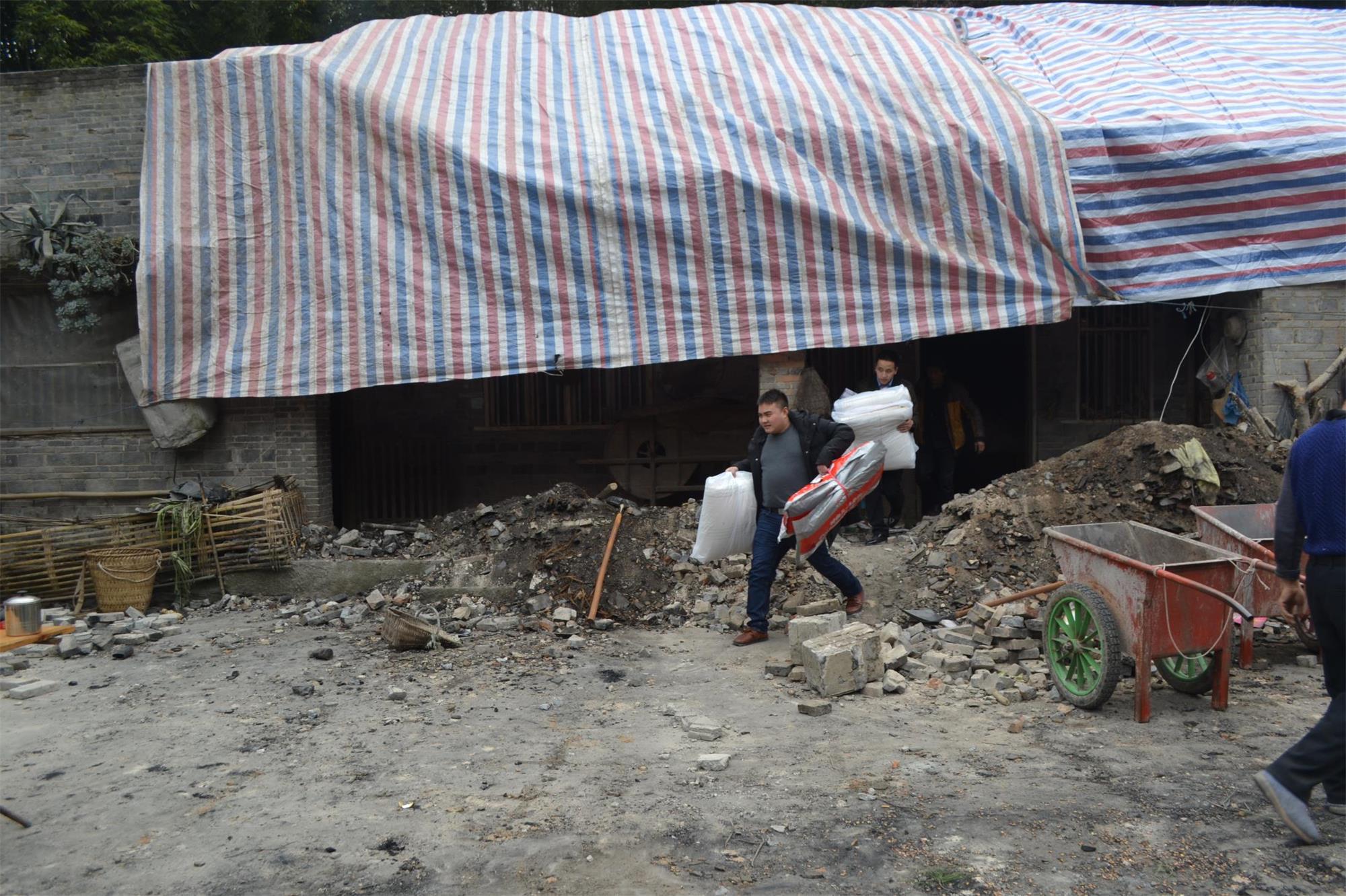 Employees actively move materials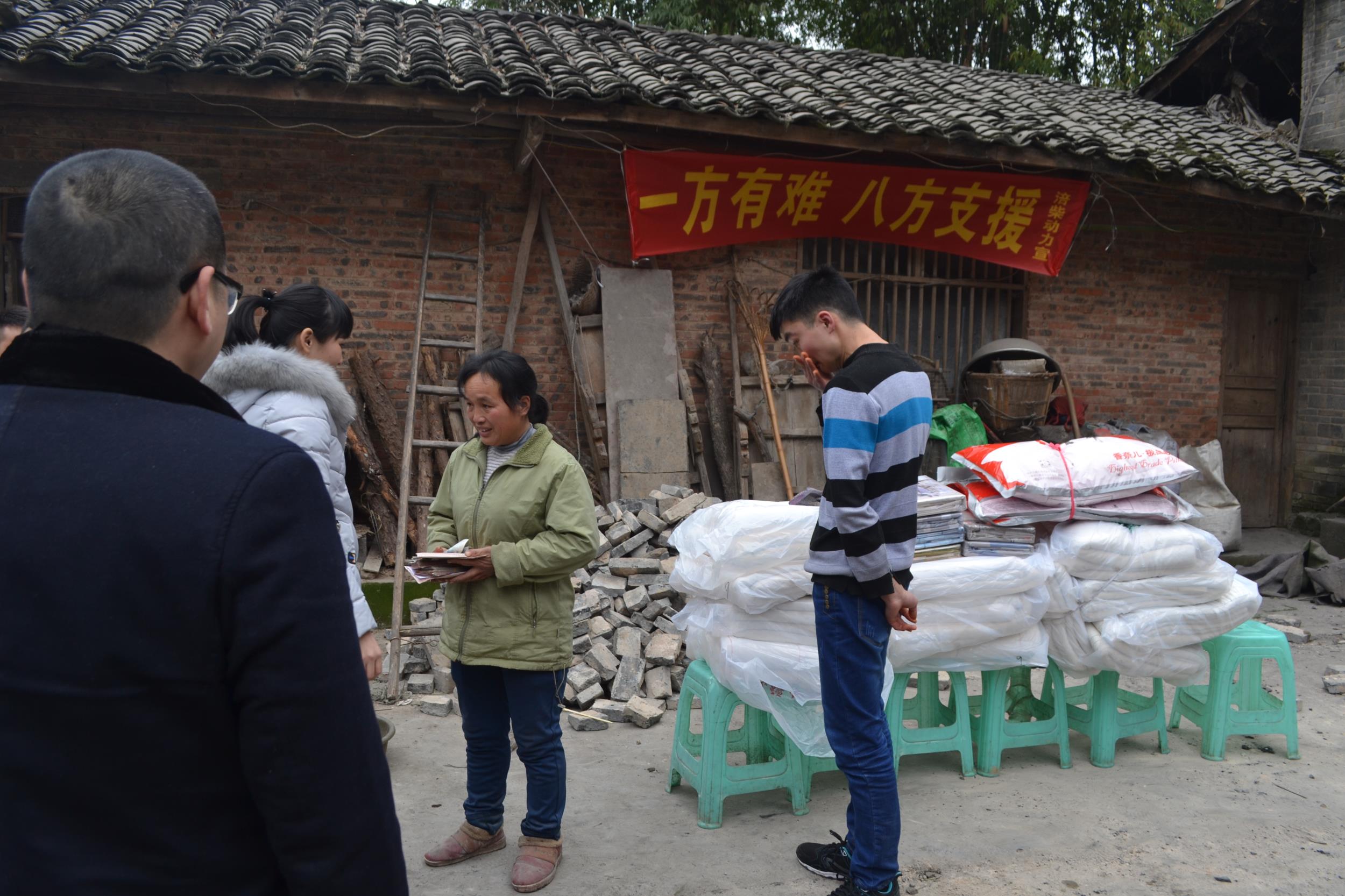 Party branch secretary brings care and greetings from the Party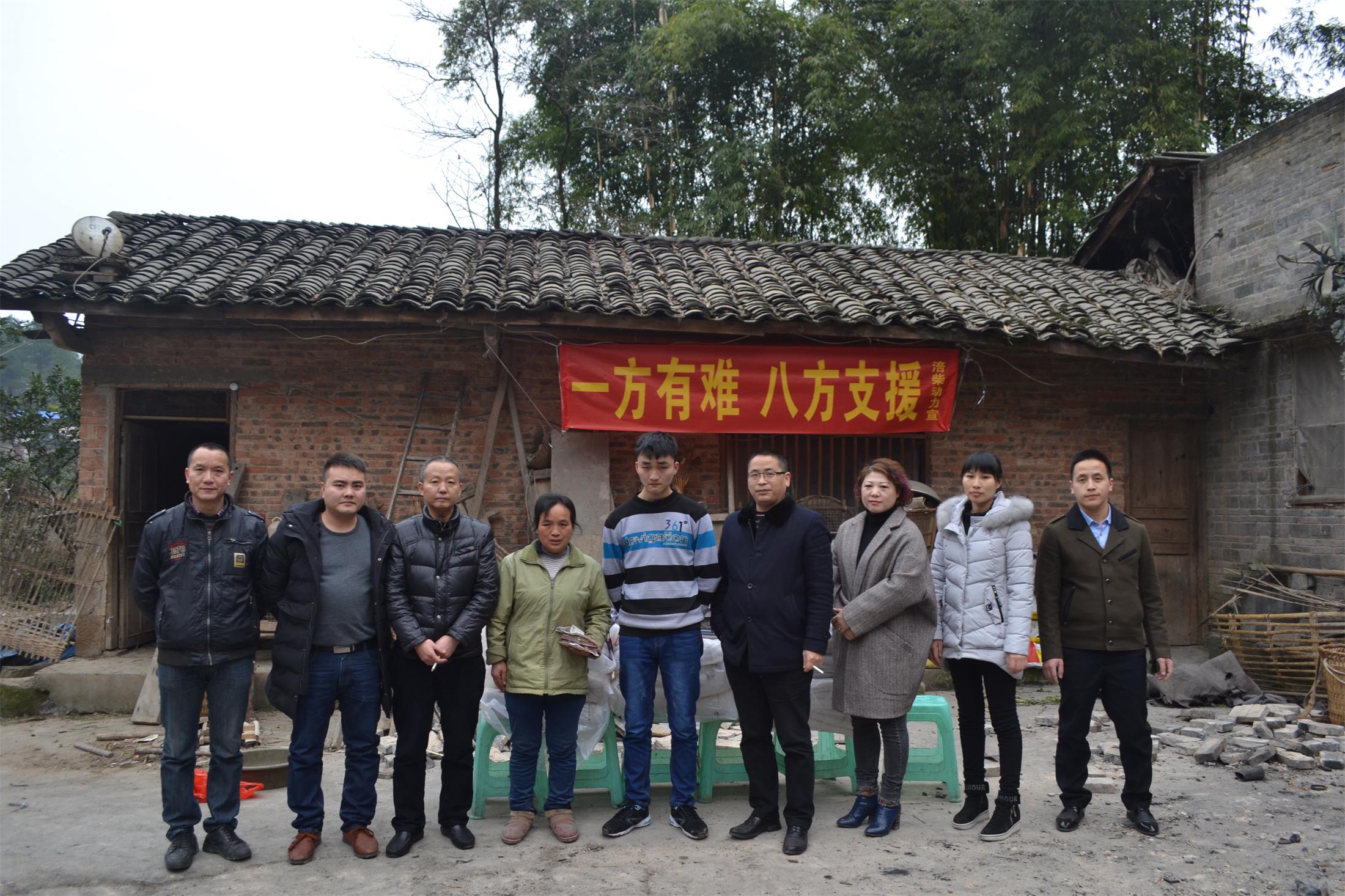 Group photo
Those who are suffering, don't be sad, don't give up, come on, conquer everything!